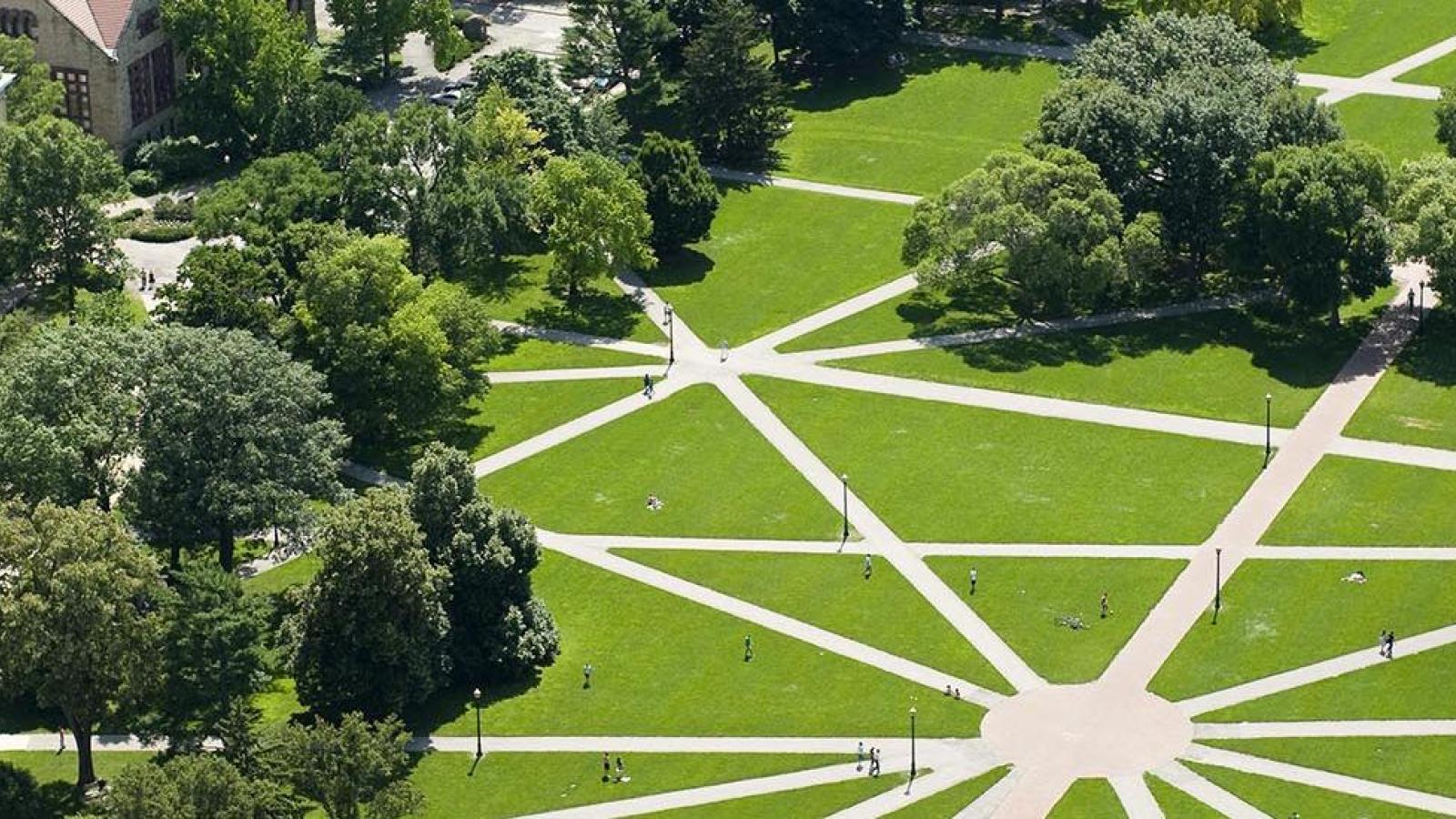 Body
Center for Ethnic Studies
The Center for Ethnic Studies (CES) brings together Asian-American Studies, Latina/o Studies and American Indian Studies for collaboration in research, programming, teaching, and student support.  Building on the legacies of the civil rights movements that brought these programs into being, faculty and students affiliated with CES explore the histories of racial, cultural, gender and sexual difference in our varied communities and the persistent inequalities fueling continued underrepresentation.
Center for Folklore Studies
The Center for Folklore Studies supports the learning, teaching, research and outreach of folklorists and students of folklore. With participation from across the University, the Center promotes interdisciplinary dialogue about the important role of vernacular knowledge and practice in all areas of human activity, from confronting climate change to battling food insecurity, from understanding aging to transforming urban neighborhoods.
Center for the Study of Religion
The Center for the Study of Religion emphasizes relations between religious systems and movements and the larger social and cultural contexts in which they are embedded.  Diverse in terms of both historical and geographical interests, faculty and students in CSR are united by a concern for the ways religion causes and in turn is affected by cultural and social change.
Melton Center for Jewish Studies
The Melton Center for Jewish Studies seeks to develop, promote, and support the study, teaching and research of Jewish studies by faculty and students at The Ohio State University; to encourage an interest in the study of all aspects of the Jewish experience within the Central Ohio community; and to sponsor educational programs for the general public.
Center for Medieval and Renaissance Studies
The Center for Medieval and Renaissance Studies promotes interdisciplinary scholarship in Medieval and Renaissance periods across traditional historical and geographical boundaries. With an array of yearly grants and awards, lecture series and film series, conferences, and other events that bring students and faculty together from near and far, the CMRS represents a uniquely exciting resource for scholarship and community.
Humanities Collaboratory
The Humanities Collaboratory facilitates interdisciplinary inquiry into some of the most pressing problems facing contemporary society, by providing an organizational home for research projects that draw on humanistic methodologies to engage communities on and beyond campus.